Posted on
April 5th, 2014
by FreeCashback.co.uk Editor

A recent survey revealed that Britain has historically lagged behind some of its European neighbours when it comes to buying LED bulbs, but this looks set to change as myths are dispelled and more people see the light.


In a climate where energy bills are going through the roof, it is hard to ignore the benefits of LED lighting, given that each bulb can save its owner £100 during its working life. Multiply this by all the lights in the average home or office and it is hard not to concur that switching makes perfect financial sense.


The initial outlay could be slightly higher, but the savings over many years will more than off-set this. Industry experts are convinced that more Brits. will make the switch; indeed, they are predicting a 12-fold increase in the number of LED light bulbs sold over the next decade.


Climbing up the League Tables
A recent investigation by the Energy Saving Trust has revealed that Britain is second in the top 5 European countries when it comes to the sale of CFL, or compact fluorescent light, energy-saving bulbs, with 9 out of 10 households buying them. However, the UK sits in the middle of the table when it comes to LED buying habits. As the word spreads that an LED bulb can save 80% on the running costs of a traditional bulb and last up to 25 times longer, its ranking will soar.


According to Energy Trust figures, if all households replaced remaining halogen and incandescent bulbs with energy saving options, such as LED bulbs, it would save every one of them around £50 a year in fuel bills. The UK as a whole would save £1.4 billion in electricity costs. Moreover, the amount of harmful carbon dioxide released into the environment would be reduced by a staggering 4.6 million tonnes; sufficient to fill Wembley Stadium more than 550 times over.


Perfect performance
One of the most common misconceptions held by those who have yet to experience the benefits of LED spots, is that energy-efficiency must equal poor performance.


This is far from the case. In addition to cost savings, LED bulbs are actually the most efficient and effective form of lighting on the domestic market. They provide constant lighting that will not flicker or dim. LED bulbs offer optimum illumination from the second the switch is flicked, without any 'warming up' period.


The technology has moved on so far that some LED lights will now work with dimmer switches and there are programmable options, meaning that people can control their lighting with a smartphone or tablet computer. Some people worry that making the change to LED will require complicated electrical work or replacement light fittings, but that's not the case. LED light bulbs now come in almost every possible configuration, from mainstream bayonet or Edison screw varieties through to MR16, GU10, G4 and G9 halogen replacements.


LED bulbs typically use around ten per cent of the energy levels of traditional bulbs, which means that a 10W LED bulb will provide the same light output as a traditional 100W bulb. This makes it rather hard to argue the case for purchasing traditional lamps.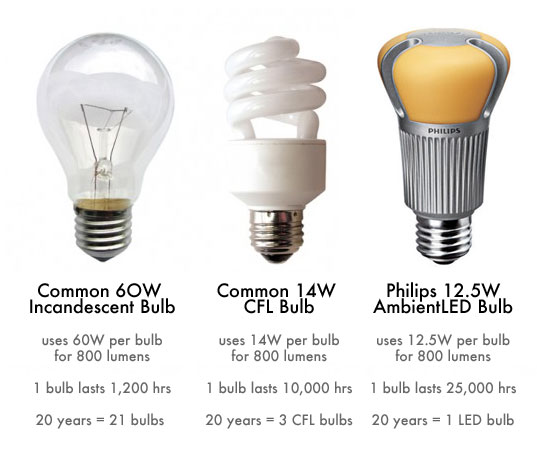 Special Offers on LED Lights for FreeCashback Blog Readers:
LED Supplies is one of the UK's leading online retailers of LED bulbs and lights. LED Supplies provides bulbs, lights and spotlights that often consume 90% less energy and generate more light output than other bulbs. Get an exclusive 10% discount on all the already rock-bottom prices by using the voucher code we have procured from the merchant! Simply enter "ALL10OFF" in the shopping cart.


Another recommended LED lights retailer in Light Rabbit. You can get cashback by purchasing your purchases at Light Rabbit via Free Cashback here.
Filed under: Special Offers, Voucher Codes | No Comments »